What's in the Neighborhood?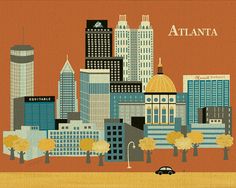 It's about Growth, It's about Human Resources, It's about Community Wealth.  We are assisting our Local Small Business, who strive to achieve excellence each and everyday!!!!!
Please join us in making our communities sustainable, safe, and wealthy.
Join Our Community Please Email or Call Us Now  at 678-856-7421 !!
Bella Lauren Collection by KClarke